Christophe Henin

Christophe Henin was born in Namur in Belgium. From a very young age Christophe was fascinated by music. Not surprising with a mother pianist and a father sound engineer. At the age of seven, he started to go to the conservatoire to learn piano and guitar.

Like many teenagers of his age, he started up a group with some of his high-school friends. Their early songs were fragile but sincere. This adolescent vocation was to become Christophe's profession.
With encouragement from his father, who dragged him from concert to concert from early childhood, Christophe started a course in sound engineering. There he was to discover the key to the mysteries that make a record rich in sound, the importance of choosing instruments according to their sonority, their time, their life experience. The importance of acoustics and recording. He found out that there cannot be a great record without a great studio and a great sound engineer. He graduated from IAD (Belgium) in 2001.

His commitment and enthusiasm made him a veteran sound engineer very rapidly and he soon found his first job in a production outfit near Liège. This was to be his first professional experience in a milieu that fascinated him.

On the piano or the guitar, he was to tour the globe, stage by stage: Japan, China, the Unites States, Portugal, France and of course Belgium. This made him an experienced live musician.

In 2005, he began working at Studio Sphère. This new challenge was to be the beginning of an adventure, rich in human and professional experience.

He worked as arranger, sound engineer, director, musician, writer, composer on a number of albums. (Marka, Pascal Escoyez, Silva, Jennifer Mc Cray…).

He then began to produce his own projects. (Wendy Nazaré, Zach Février,…).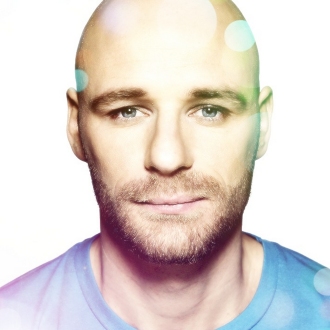 Comments


Without Christophe, this album would not be the same and the project owes him so much.

Without a doubt, meeting him was THE main encounter of the project.

Not only in terms of the arrangements but also in the production of the project (recording, mixing and mastering), Christophe was 100% present throughout the project… a sound magician and an exceptional musician.

Thank you for your patience, attention to detail and constant motivation … and the second opus is on the cards.