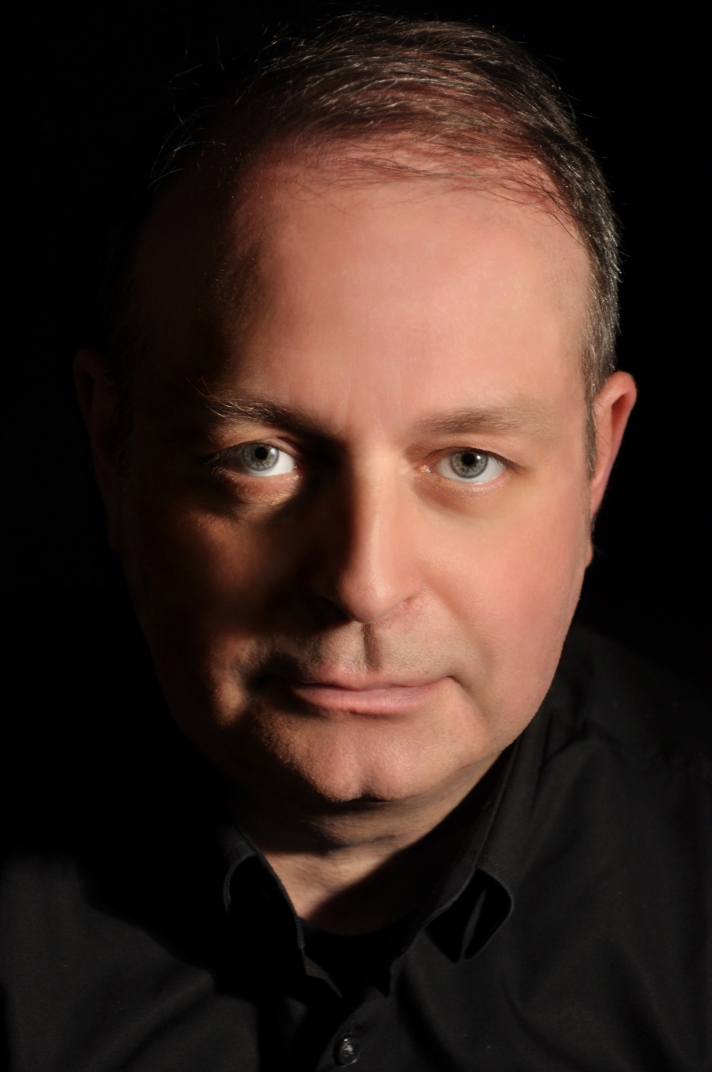 Welcome
Welcome to Pascal Escoyez's website dedicated to the Nature project.

This site contains plenty of information on the project as well as additional audio on each section.

A detailed biography of all of the musicians and artists who have taken part in the project is also available.

You can also follow us on
Credits
Discover names and display biography of all Nature's artists.
Display a complete list of artists that have work for the project.
A biography is available for each of them with a link to their own project.
Tracks
Get all the tracks from the Nature project.
Display lyrics, quotes, credits and additional information for each track from the Nature project.

News
Keep in touch with our activities, events and concerts.
Display our calendar of events linked to Nature.
Follow our planning of concerts, the launch of the making-off and our videos.
Subscribe to our monthly newsletterSubscribe and get all the news, activities, promotions, our new projects
and many more information....